A Nursing Union's Mobile App Success Story | 1/18/2022 15:10
Union Strong Client: Huntington Hospital Nurses Association (HHNA)
Customer since: January, 2021
Previous communication challenges: Communicating effectively with a disconnected, frontline membership while heading into contract negotiations during a pandemic.
Solution: An app that reaches members, in the moment, on their personal smartphones.
Uses the App for…
Results

Job Postings
Pay Rates & Benefits Information
Meeting Notifications & Logistics
Contract Updates
Strike Vote Notifications, Reminders & Results
Event Notifications
Election Updates

Heather Hemingway, HHNA Second Vice President, reports that their membership appreciates receiving messages instantly. Hemingway loves knowing when a message will be delivered and seeing members check their phones as the pushes go through, "It's so reassuring to know that our members are actually seeing our messages… We are so thankful we have Union Strong."
Who They're Talking to (Their Tags)
HHNA uses various tags to segment and speak to its members. It employs tags for floors, departments, shifts, specialties, general members, board members, and more.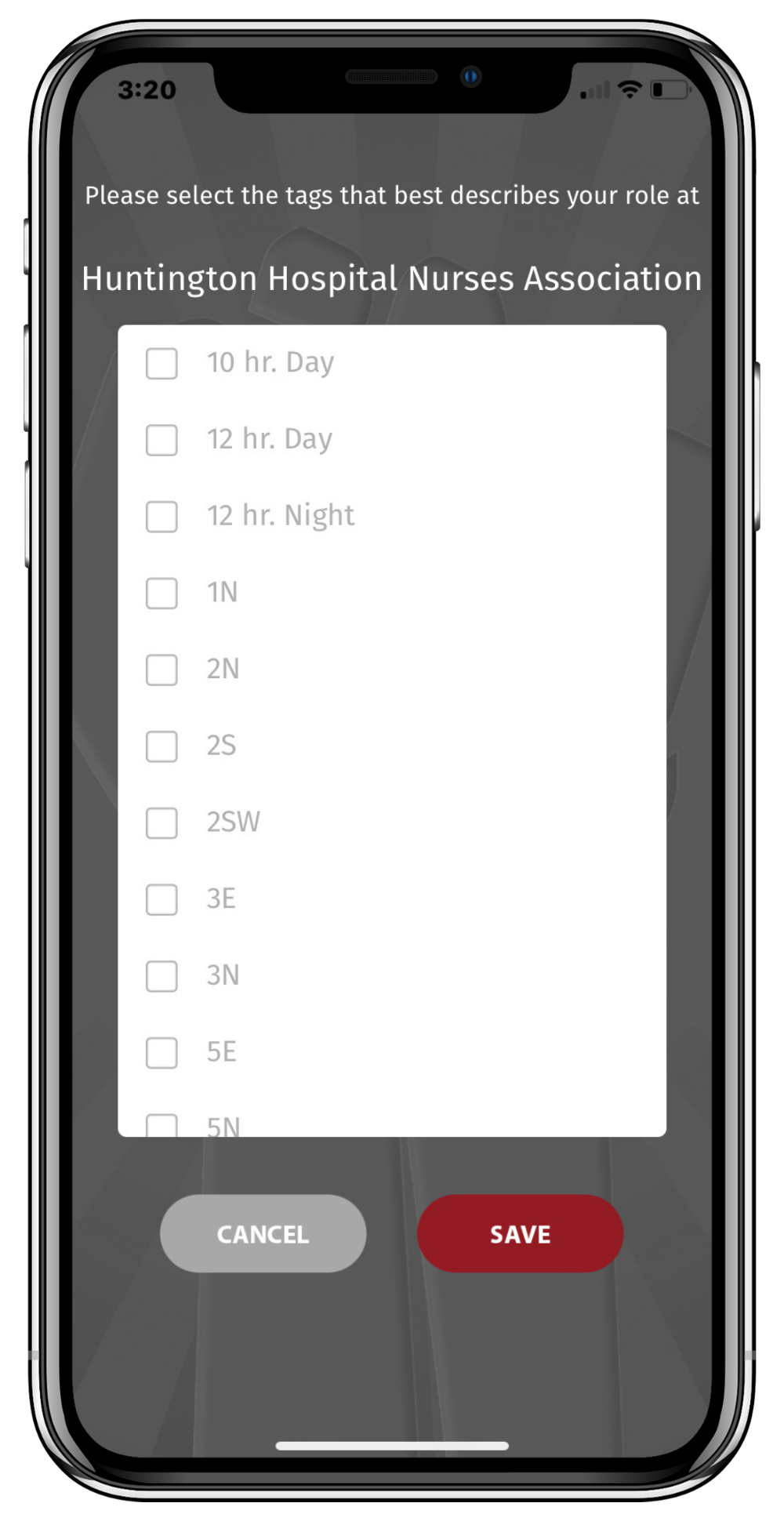 What They're Saying (App Content)
Strike Vote Notifications Pay Rates and Benefits

Meeting Information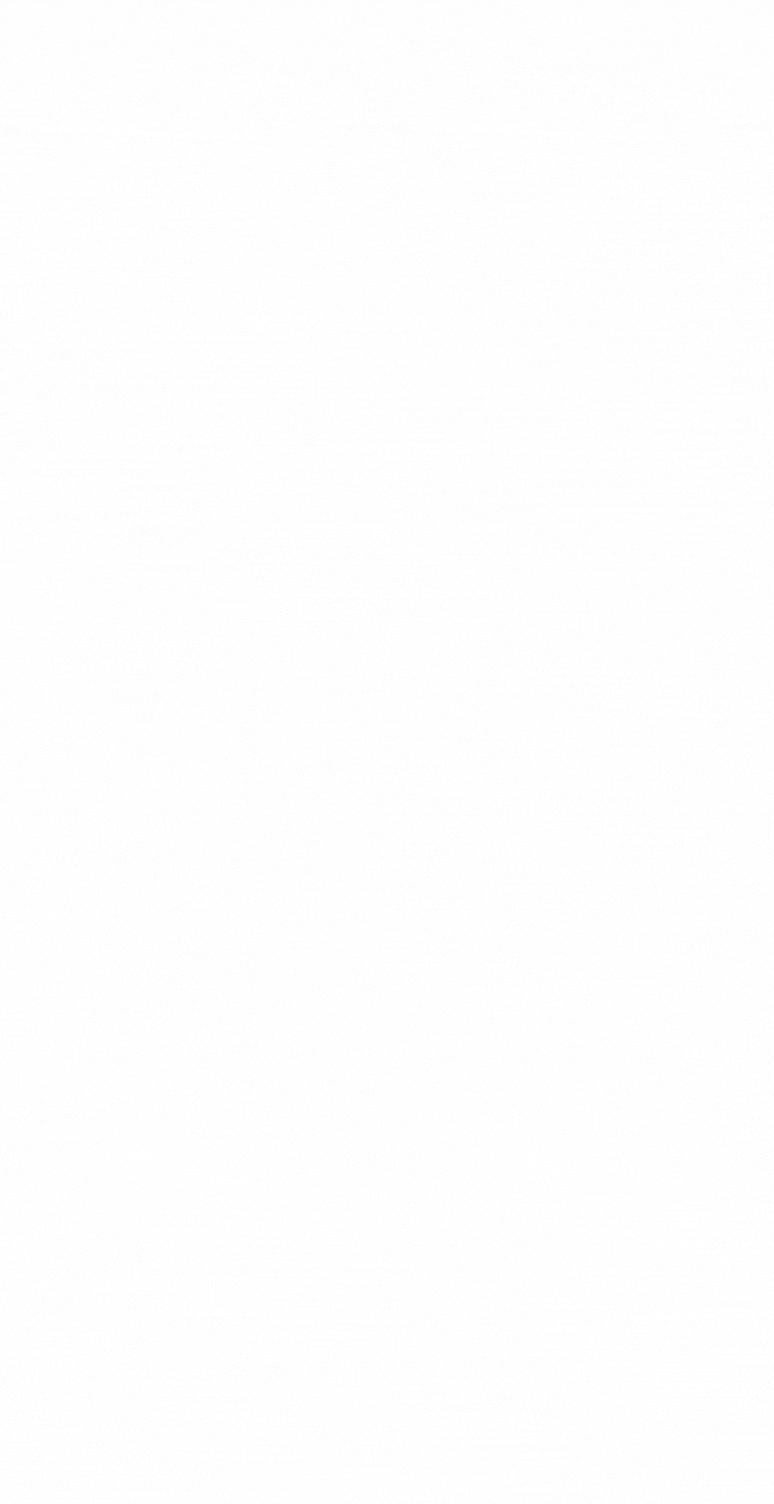 Job Postings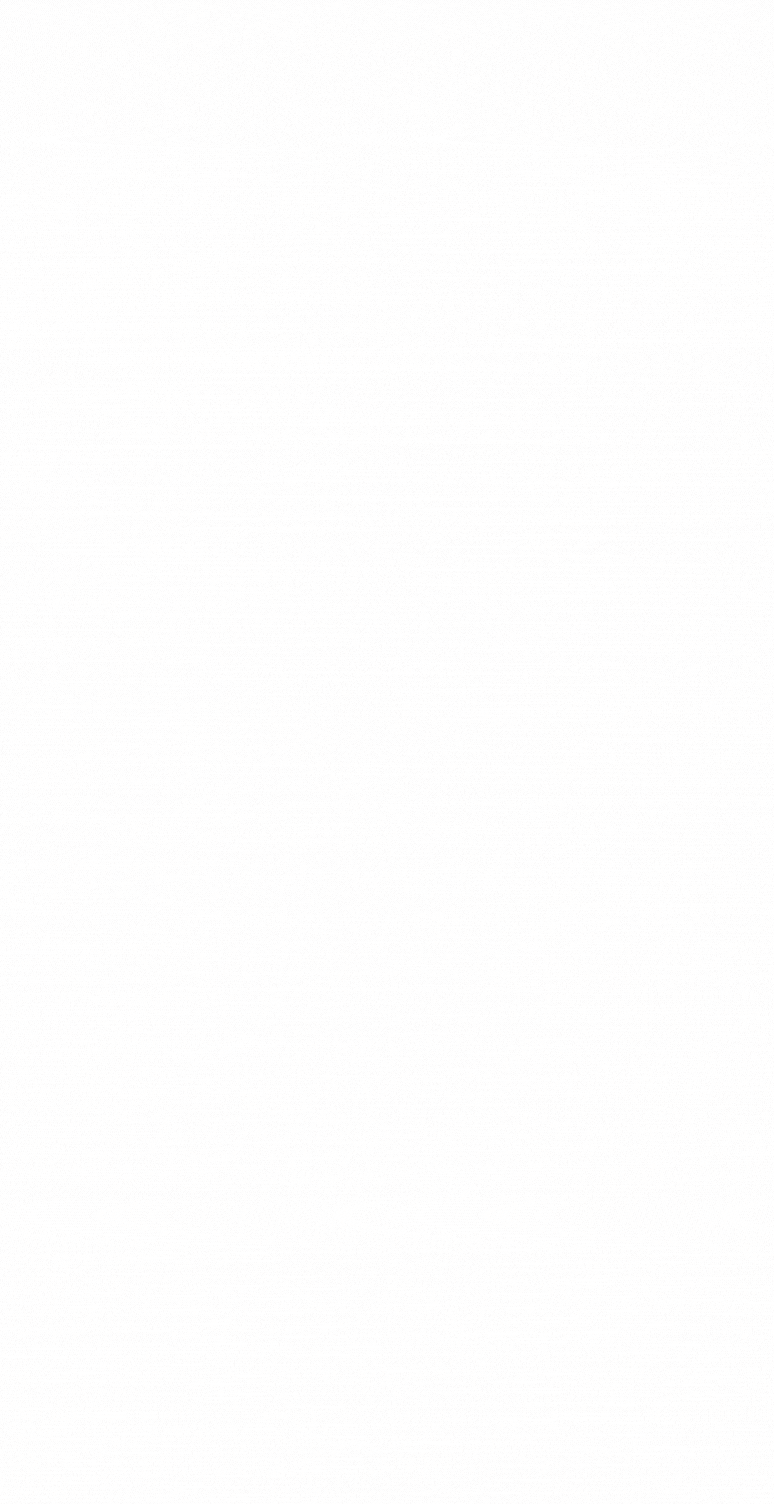 Union Strong is proud to assist the HHNA in reaching and engaging their membership. If you'd like to learn more about their work, please visit their website.
---
Interested in learning more about Union Strong?
Sign up for an upcoming webinar, or schedule a demo now!